Celebrating the Jewish New Year with beautiful, custom-designed floral arrangements.
Happy New Year!
We wish everyone a sweet and prosperous new year with just a few of the flower arrangements we designed for Rosh Hashanah. 
L'Shana Tovah! 
Your friends at Shop Evantine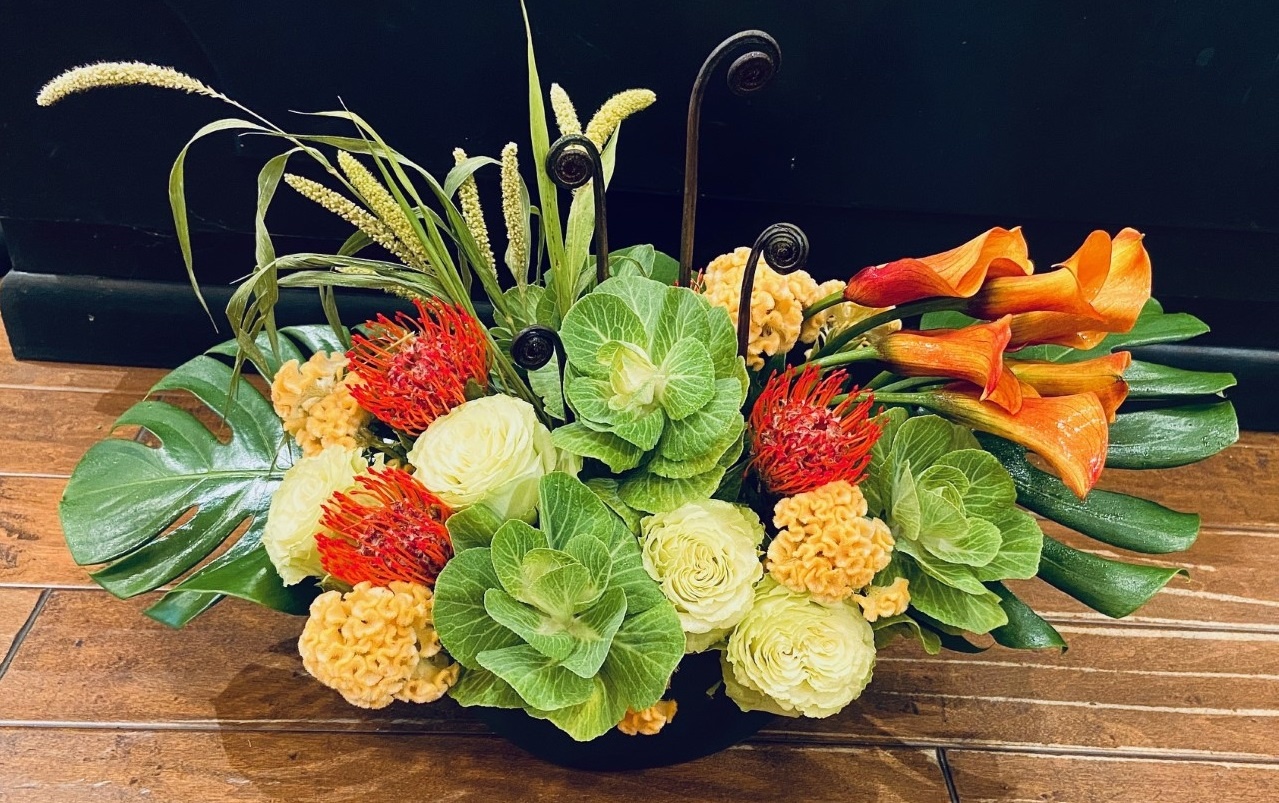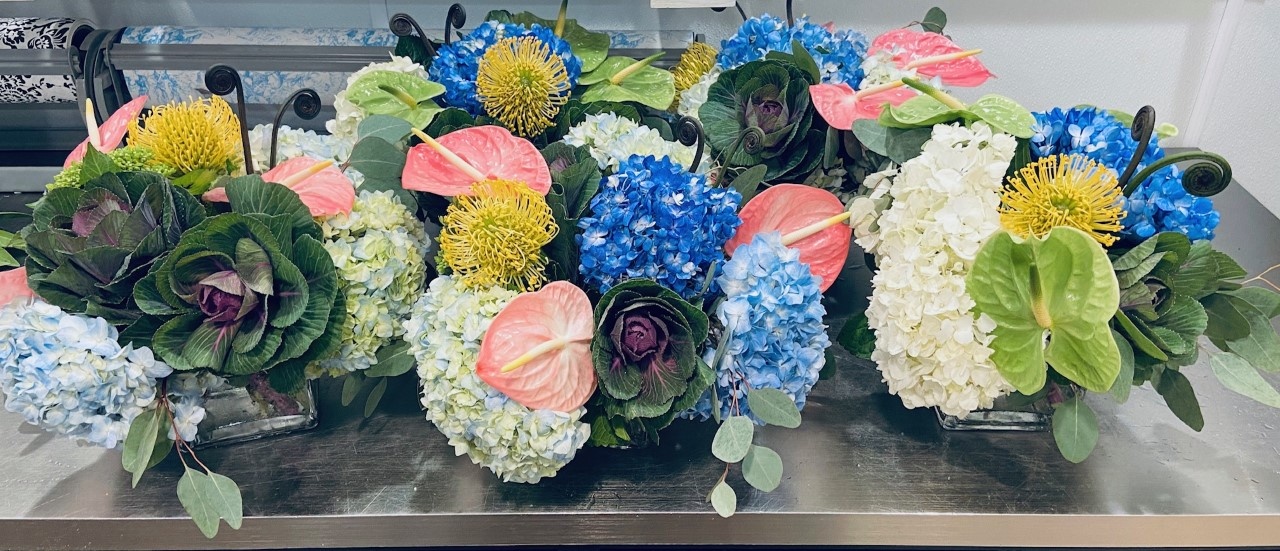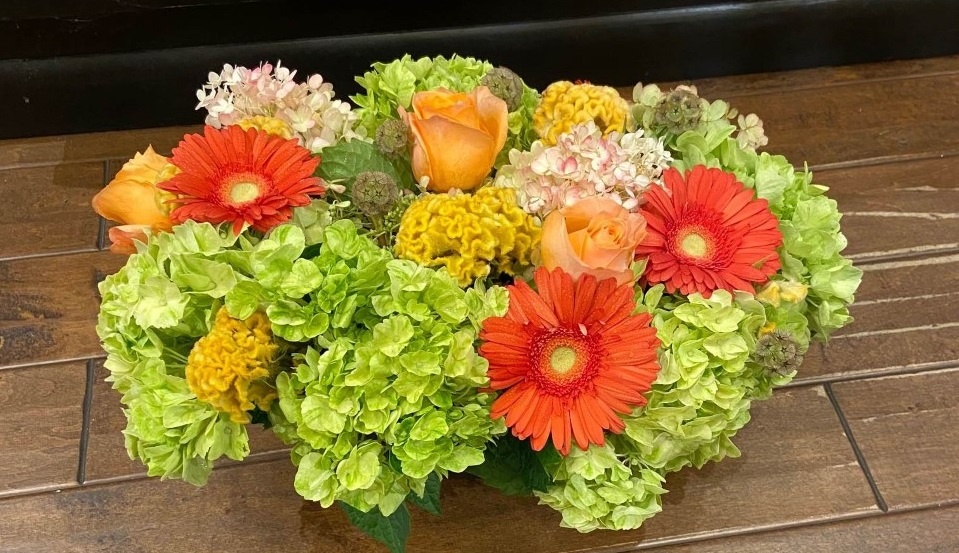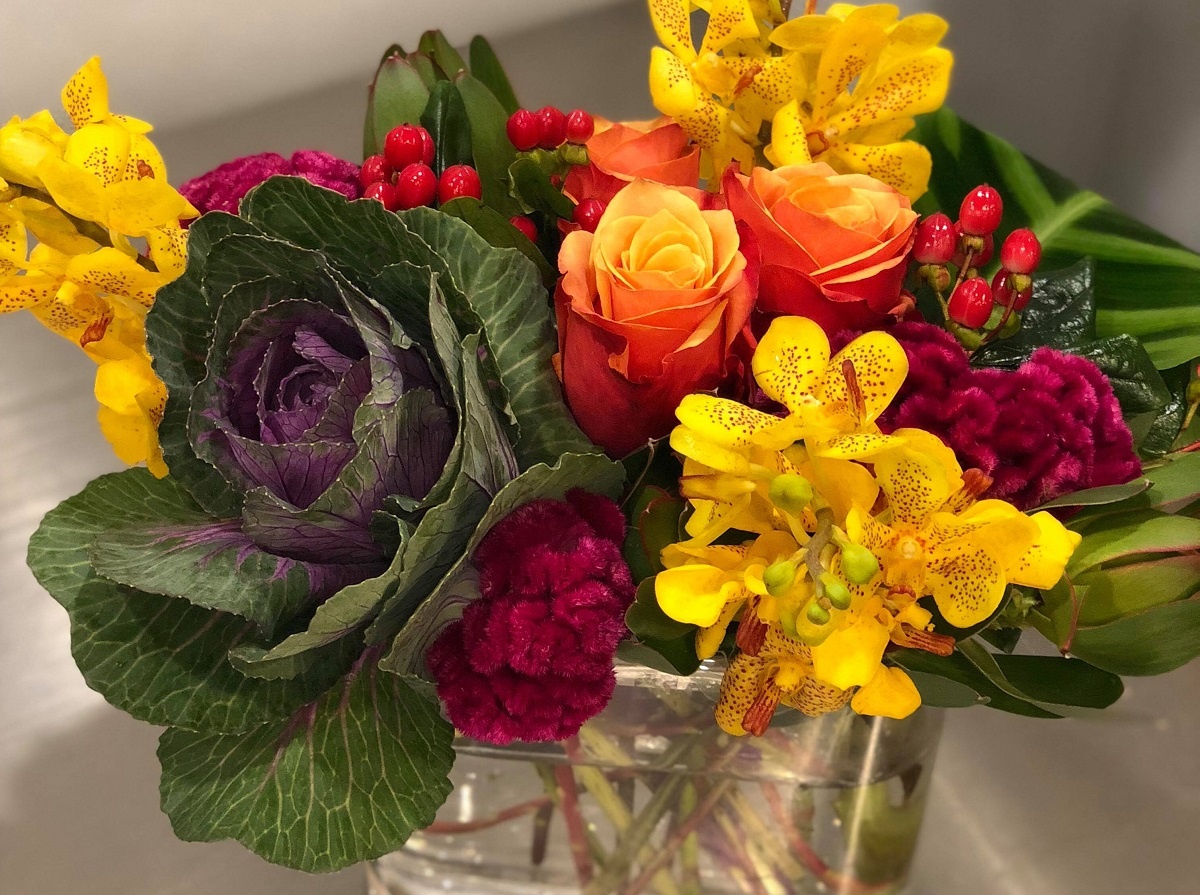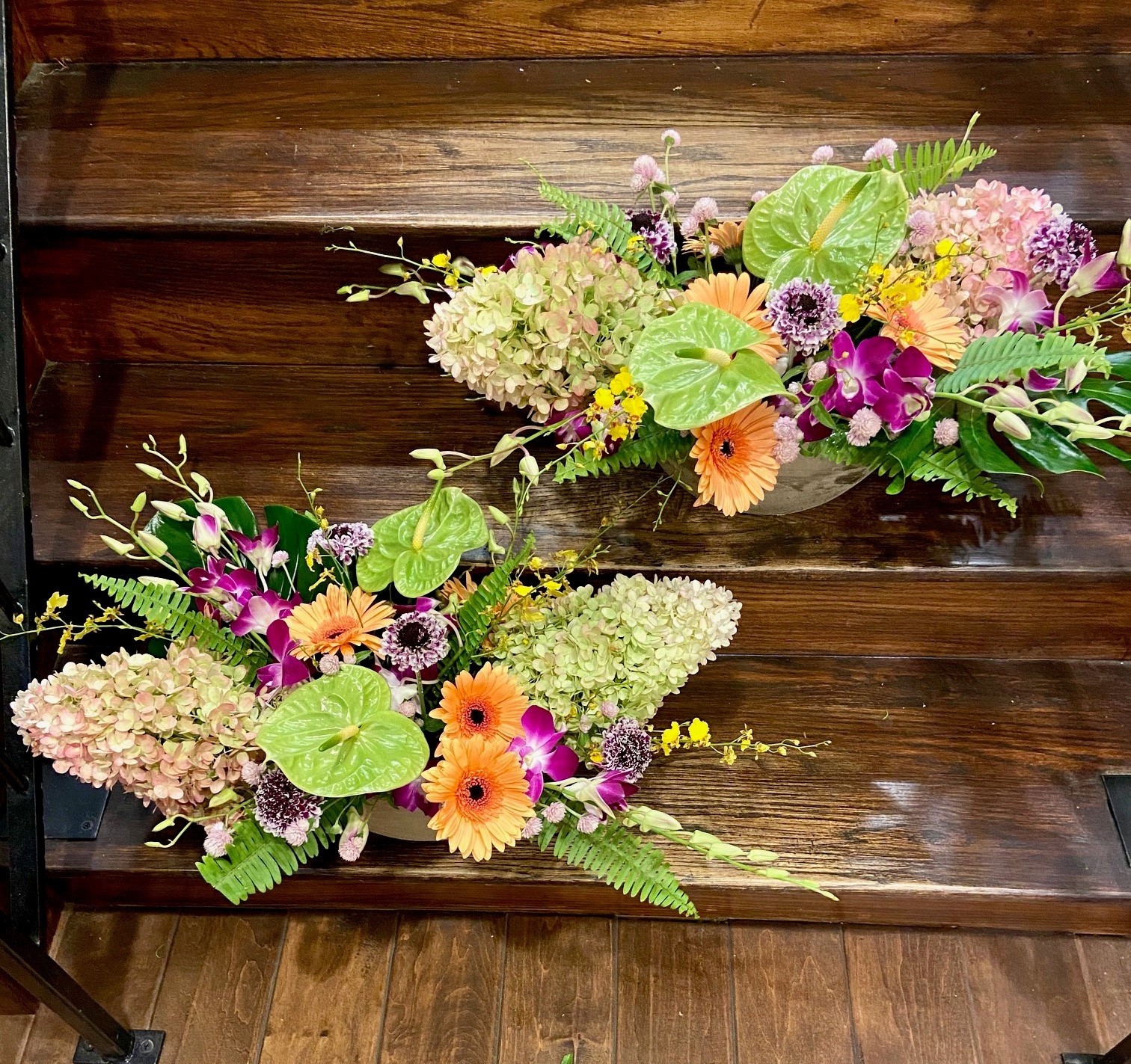 Order Flowers Today
Can we send a bouquet or floral arrangement to someone special in your life? Need fresh flowers for your home? Please order here on our website, or call us at 215-790-2576 to consult with a floral designer.