Featured: Pixie Mood Vegan Handbags
Founded in 2010, Pixie Mood made it its top priority to create products without harming any furry friends. They strive to find fun and fashionable alternatives to leather and fur, making it easier for us all to make a compassionate choice while still looking fabulously stylish. Here are some of our favorite Pixie Mood bags, all of which are available at Shop Evantine (while supplies last!). If you want to read and see more detail about any of these bags, just click on their NAMES above the photos.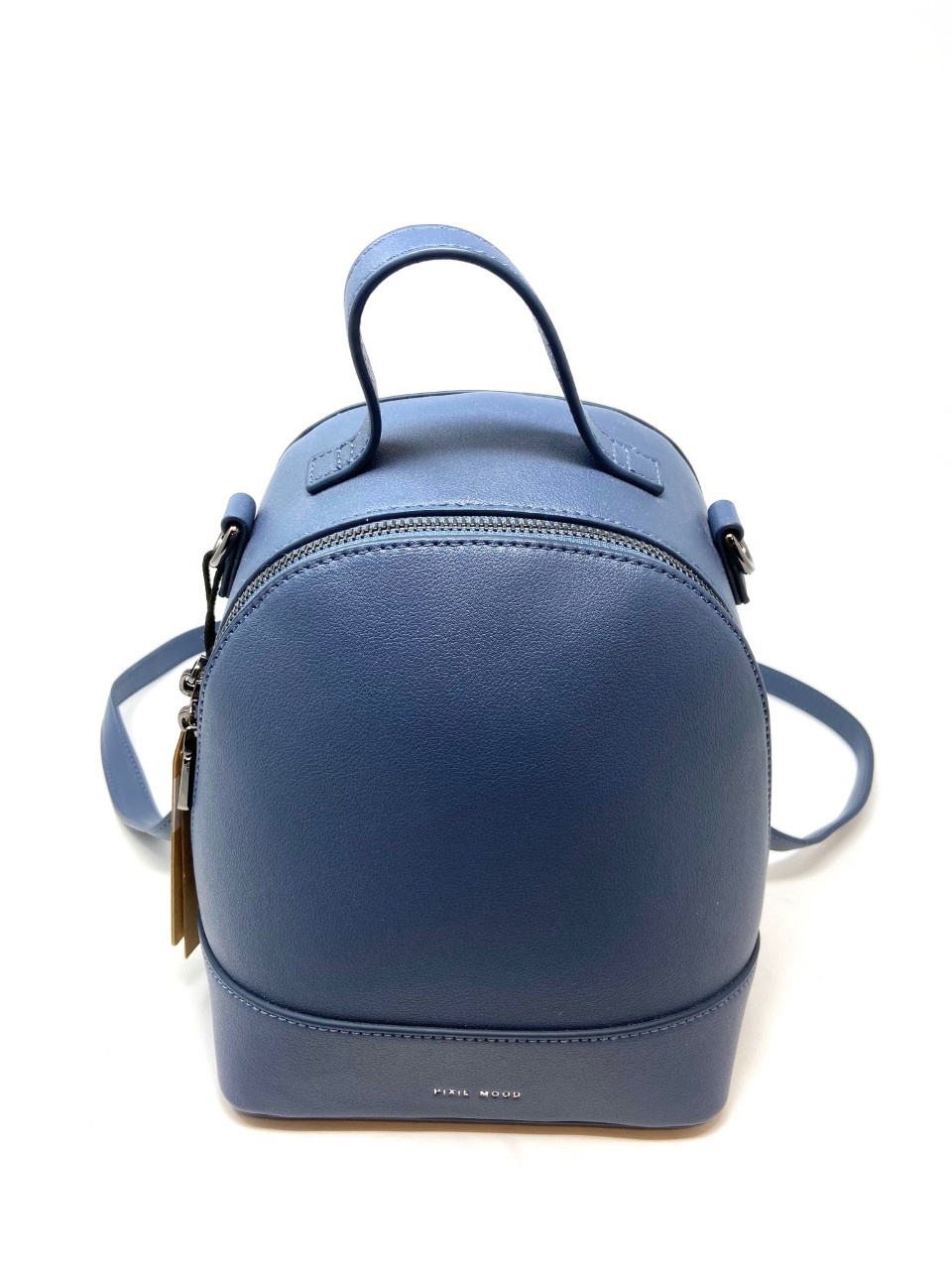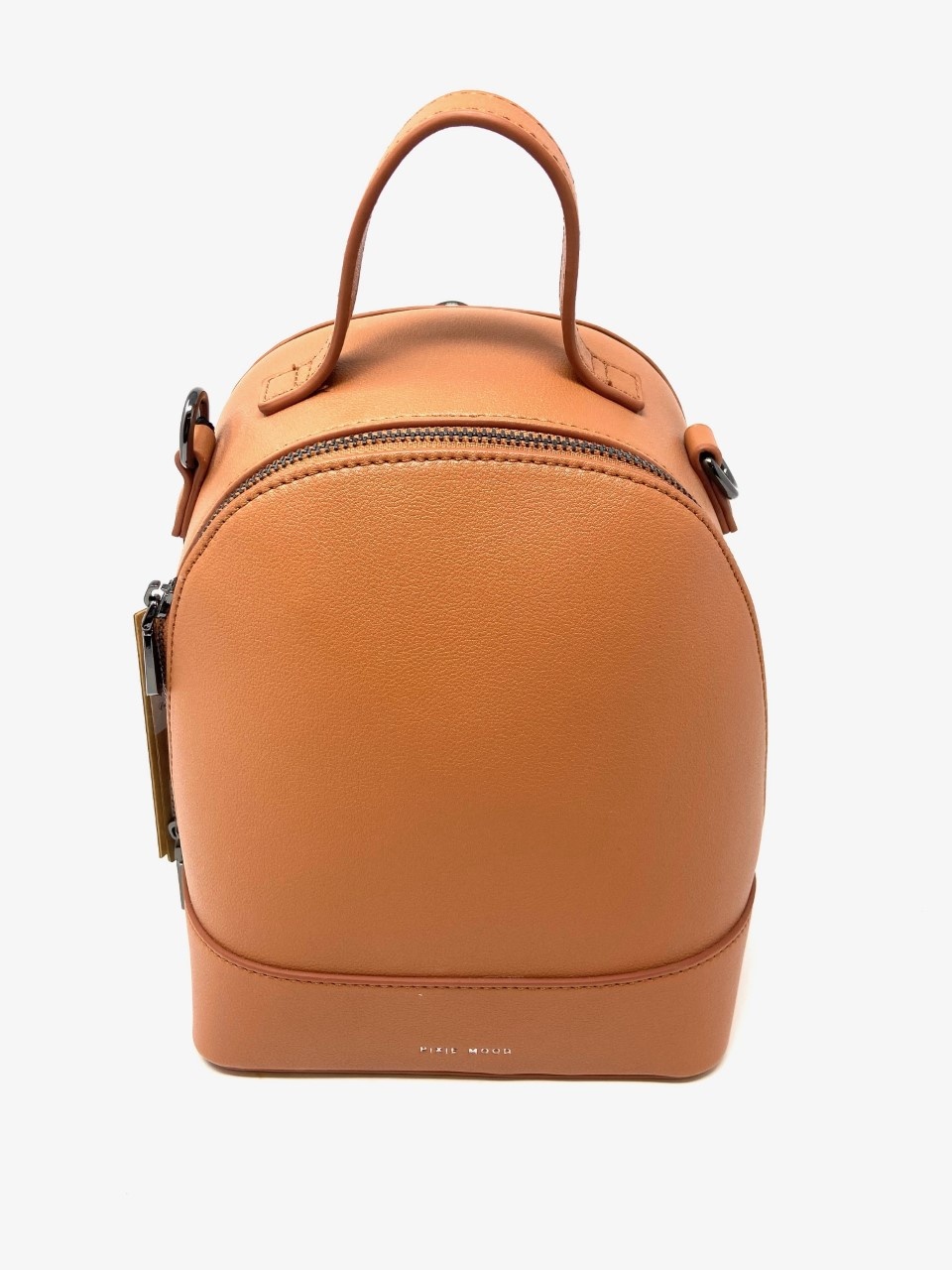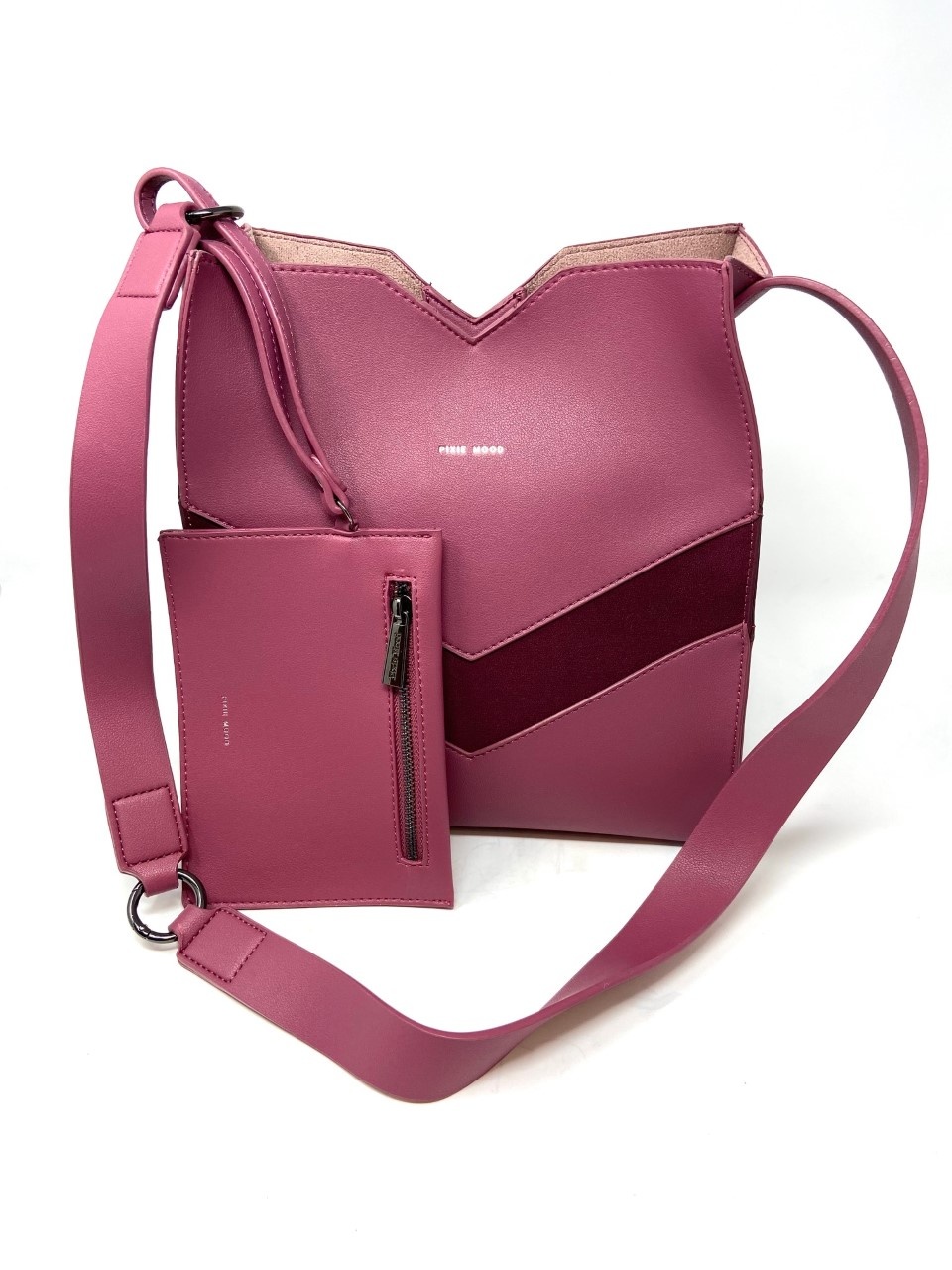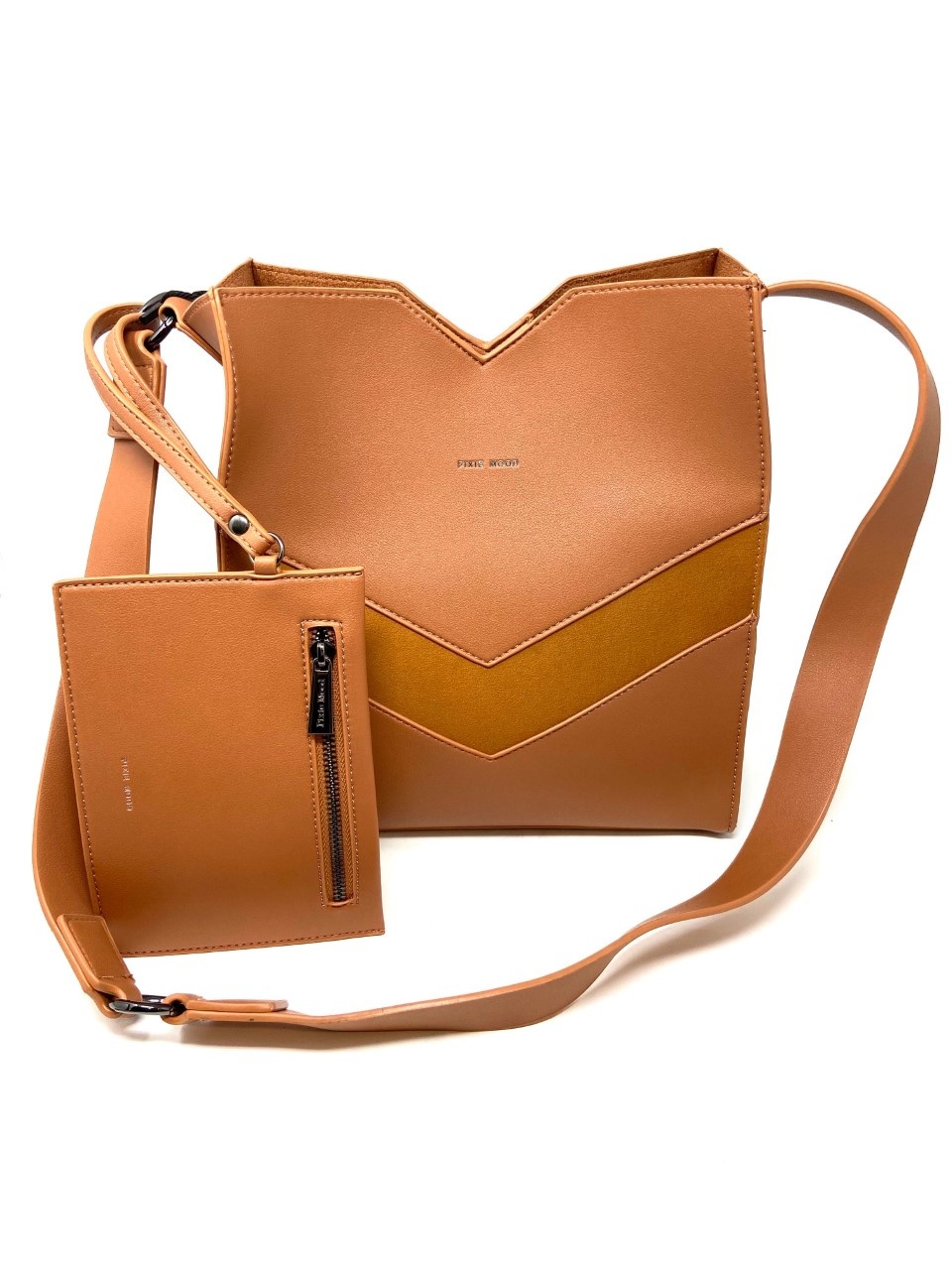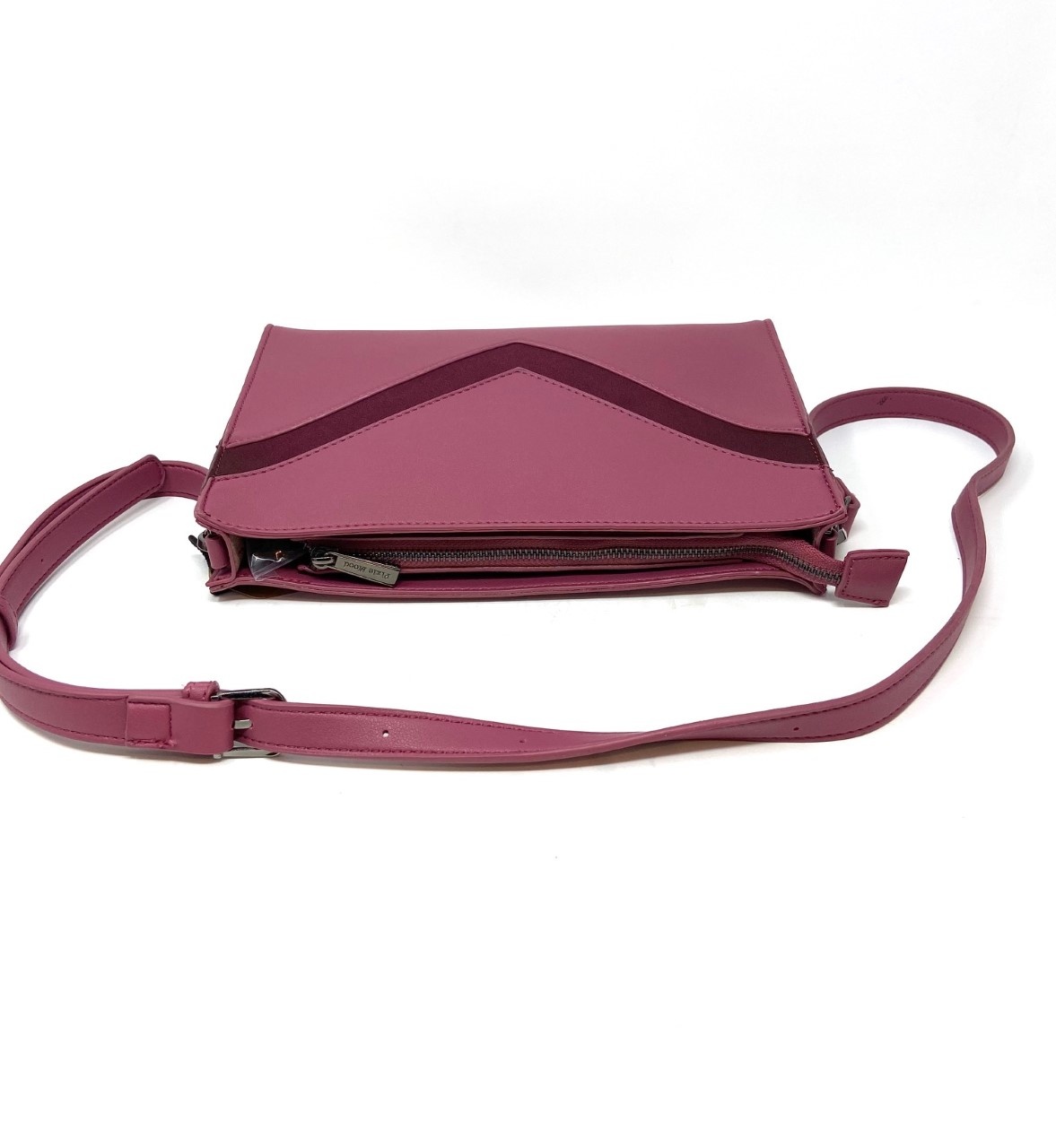 Why Pixie Mood Wants You to Choose Vegan
Veganism is a lifestyle seeking to reduce all forms of exploitation and cruelty of animals for any purpose including clothing and food. 
However, choosing vegan goes beyond taking a stand for improving the quality of life for animals. Choosing vegan means you want to improve the quality of life for all living things. Did you know that animal agriculture is responsible for more greenhouse gases than all the world's transportation systems combined?
They believe it is their responsibility to take into consideration the future of our planet when designing & developing their products. As part of their commitment to sustainability, They are dedicated to sourcing the most innovative and eco-friendly materials for their products.