Posted on
By Melissa Paul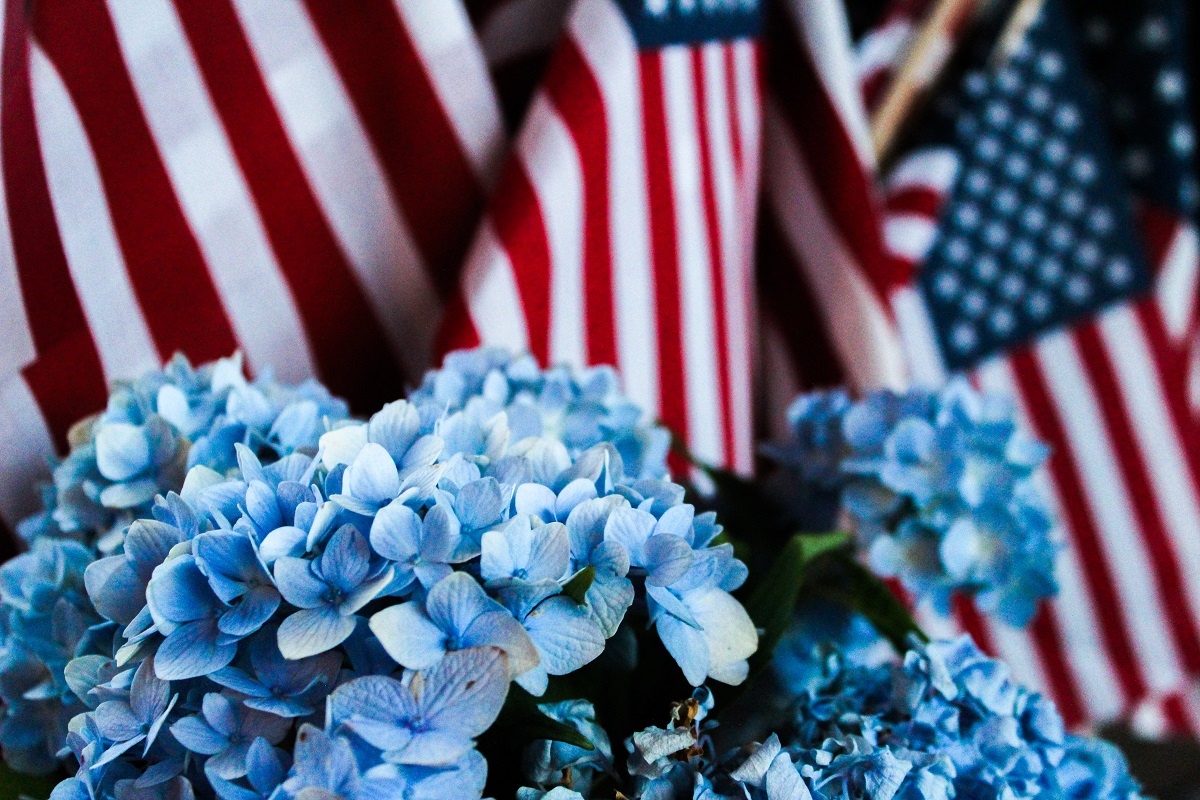 Wishing everyone a very Happy Fourth of July!
Happy Fourth of July
Well, well, well, look what holiday has rolled back around? and it's the happiest of holidays this year, isn't it? The Fourth of July sparks pure, childhood joy and casual get-togethers with family and friends. Hopefully, outdoors in nature, on the back porch, or with our toes in the sand. 
Wherever you are, and however you celebrate it, BE SAFE and make it count.
Happy 4th of July!